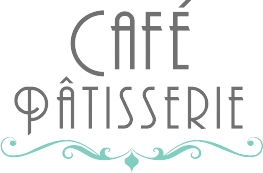 Serving Breakfast, Lunch and Afternoon Tea, you may select from our gallery an array of
Home style quiches, seasonally fresh salads, sandwiches and wholesome foods with
elements from Europe the Middle East and Asia.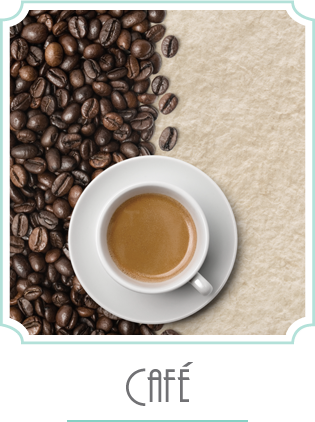 Rarely found outside of Venice and only in
the most esteemed of establishments, Café
Florian, Italy's Oldest Café brings its
signature blend to the Crafty Kitchen.
Steeped in history dating back to 1720 this
is a coffee to savor.
We also pride ourselves on our ethically
sourced "Boon" organic Coffee. Ground and
served to your taste or try our signature
blends, specially crafted for an uplifting
experience.
Alternatively relax and enjoy the sublime
taste of an authentic hot chocolate topped
with homemade cream.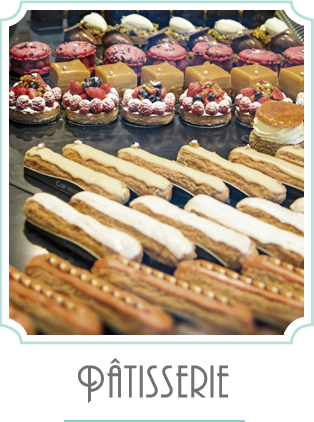 Feast on our sumptuous delights from
dreamy mini éclairs and petit fours to
individual desserts.
Be sure not to miss out on our speciality
gluten and dairy free pastries and cakes.; all
prepared on premises by our talented team of
pastry chefs.
Orders and Enquiries
24696660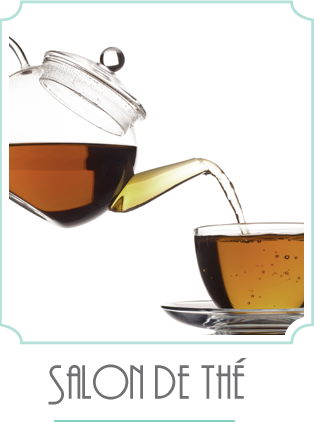 Since tea is our passion, we boast over
twenty bespoke loose leaf varieties brewed
with your own personal timer accompanied
with our Delices.
Indulge in Afternoon Tea all day
where we offer an array of traditional
sandwiches, handmade scones and
delicate pastries. For the connoisseurs
amongst you, we have a pairing menu
which will compliment each tea with every
cake!